BA THESIS, LONDON COLLEGE OF COMMUNICATION
APRIL, SPRING 2017




BA (Hons) THESIS
ABSTRACT

These papers register an investagation around working methodologies.
Reflecting on contemporary design methodologies in the current post modern scenario.


RATIONALE

Combining analogue and digital materials to generate new imagery around human body portraiture, making use of an existential and graphic pluralism that is encountered in the post-everything Man.

Ultimate image-making where the mediums are the messages, images re-appropriated to new meanings. Intuitive and experimental process of documenting deconstructed silhouttes that reveal an existential dimension of the subject and supports the ideas defended in it.
Re-use. Re-generate.

# Media As Matter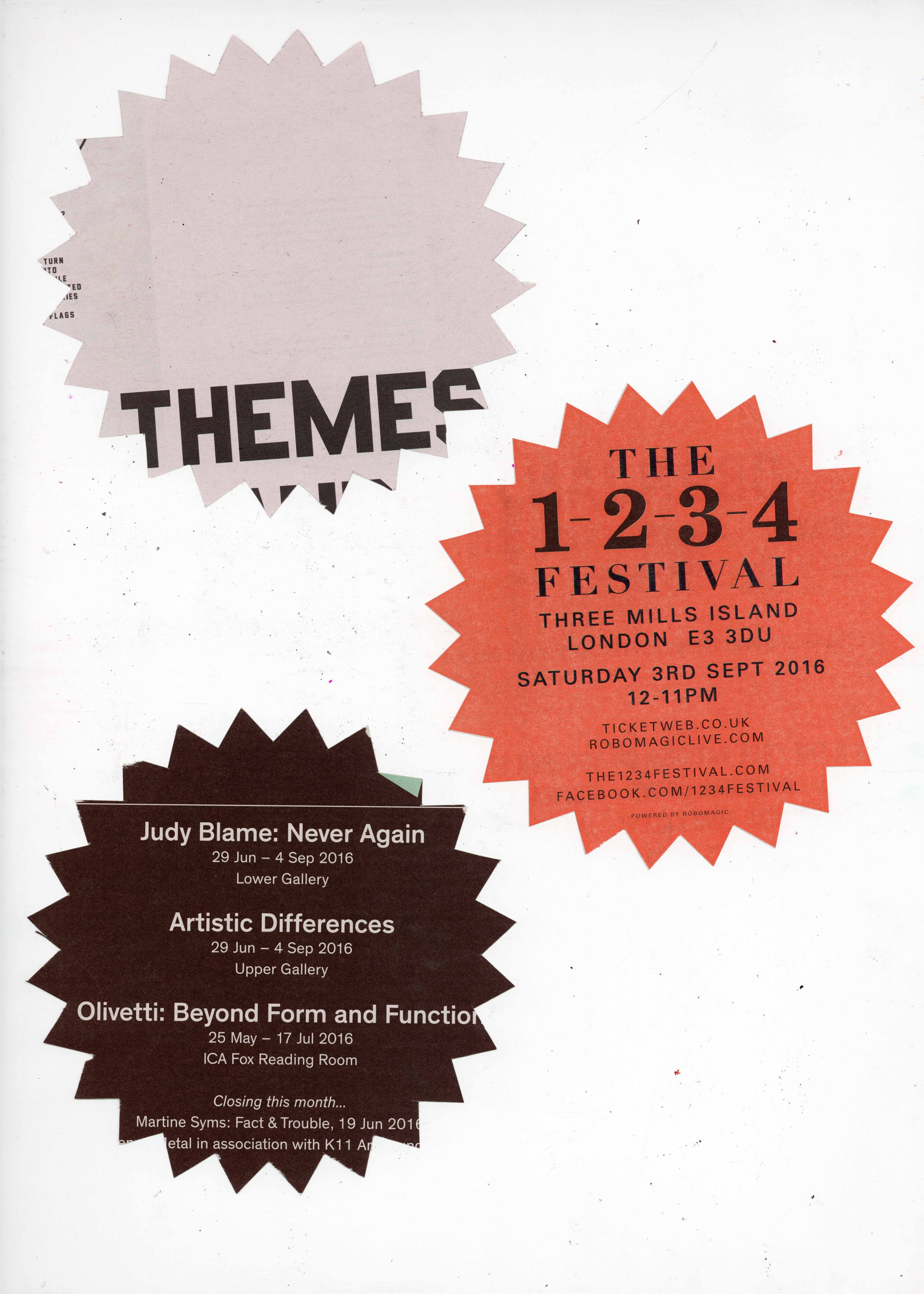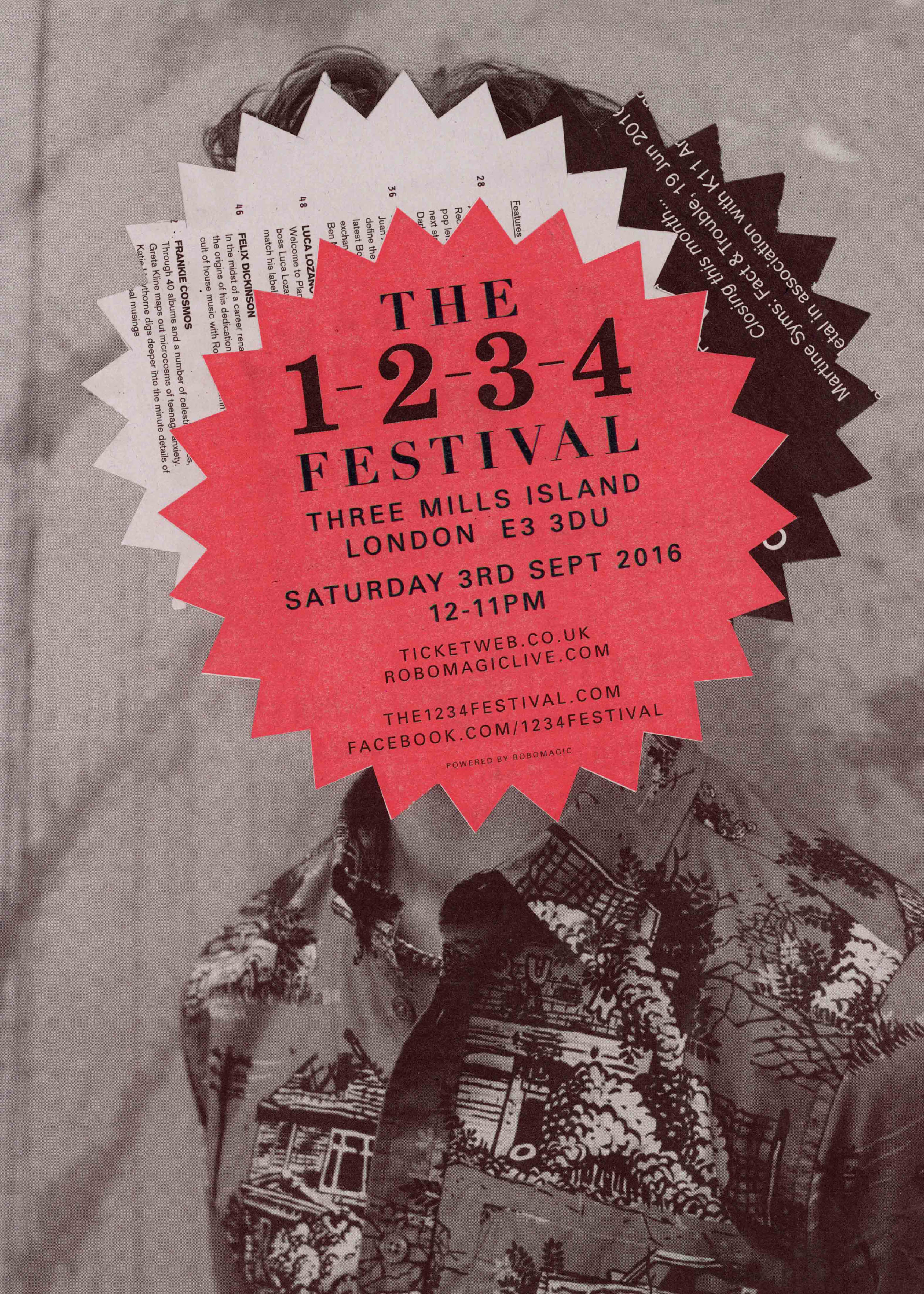 <<

The discipline emancipated from traditional analogue processes of working and craftsmanship. The results and success of a design no longer depend on the use of technology but perhaps in mastering the visual codes that give structure to an intended message. These visual codes are the result of technical advancements and the social consequences of these advancements. Today we find ourselves coming back to craftsmanship in the context of a digital era where is experienced a dematerialisation in many aspects of our lives, where new technology gives us the possibility to rethink the question: will we continue to think with our hands or not? >>
What Comes 1st?
The Material or the Idea?
I. MATERIALISATION

︎ Creative Methodologies;
︎ Process vs Method;
︎ Design, Design or Design?;
︎ Art & Design Practices;
︎ Matter Over Substance;
︎ Materialism & Spiriuality;

II. DIGITALISATION

︎ Post-digital Artisans;
︎ Craftsmanship;

III. PERSONALISATION

︎ Error & Intuitiion;
︎ Performance:
︎ Producer as an Author:
︎ Multidiscipline and Heteronomy:
︎ Individual Pluralism:
︎ Change and Freedom.
Series of mixed media illustrations developed to illustrate the thesis theme.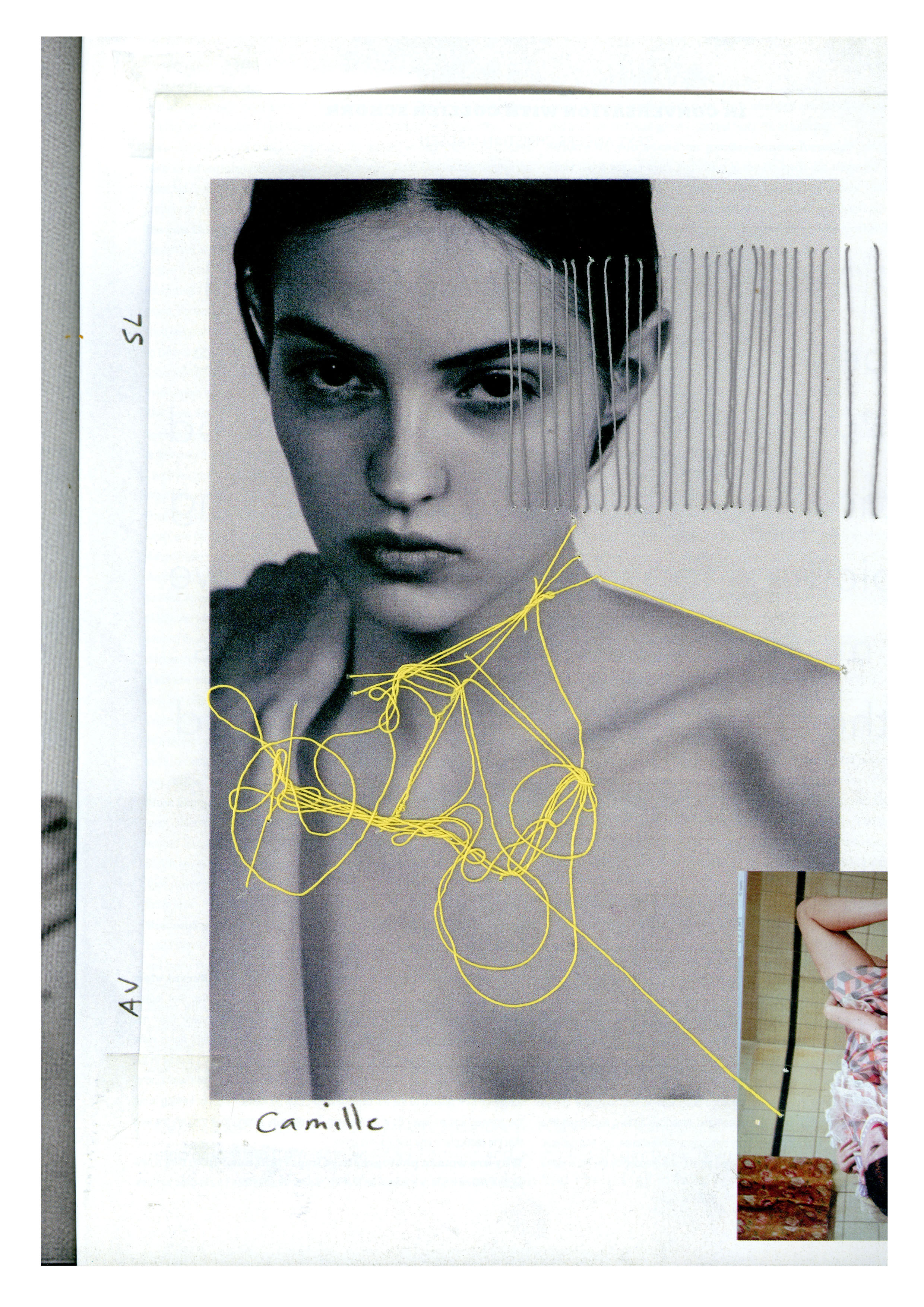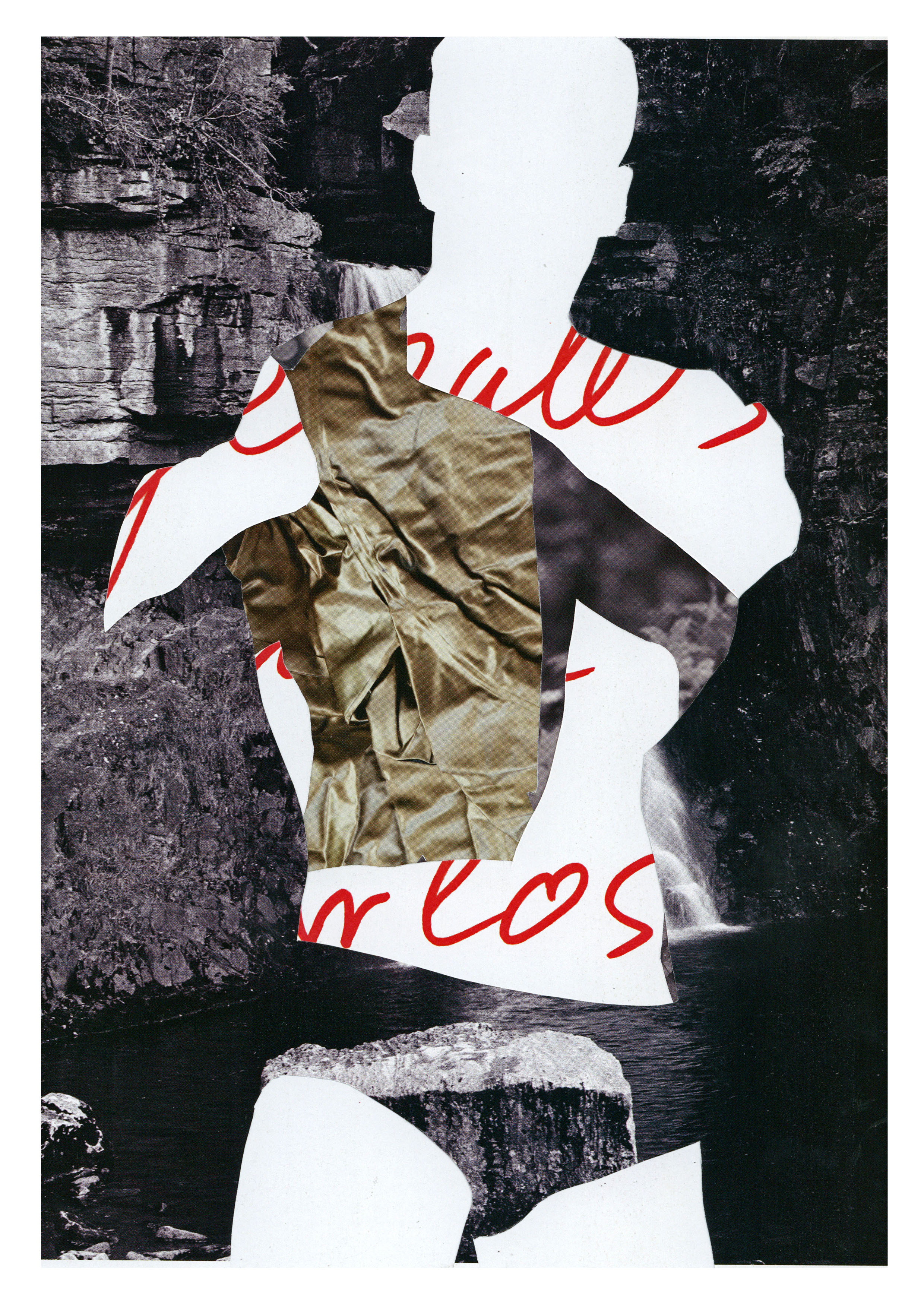 BA THESIS, UAL

APRIL, SPRING 2017