A publication about men.
About the ones who differ from each other but from themselves.
An emotional celebration of masculinity showcasing beauty, words, testimonials hoping to promote vulnerability and dismiss men as the feelingless gender. It's super to fall and to feel seen.
So man up and keep reading...

COCKTALES
A journal for other men.
London
May 2017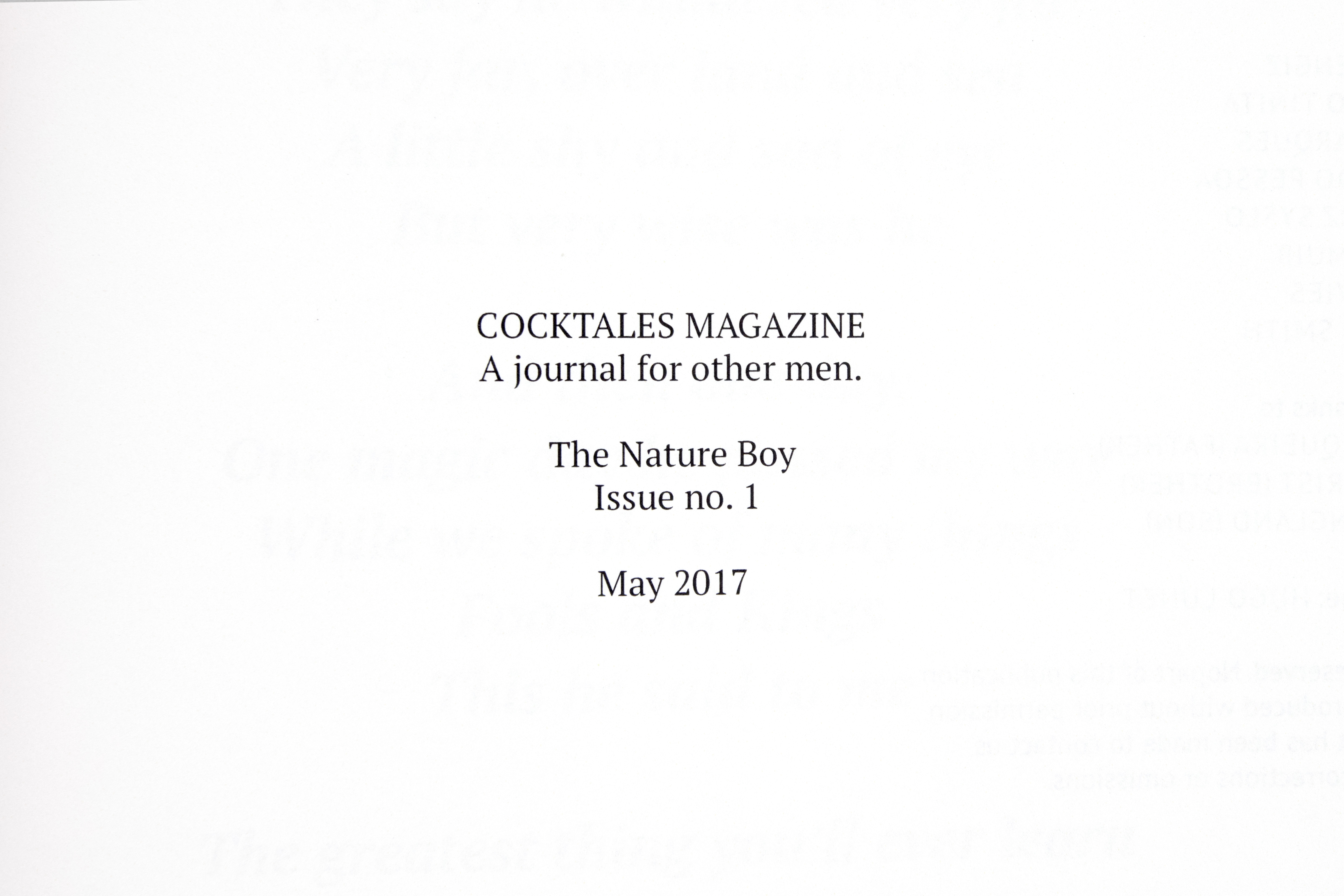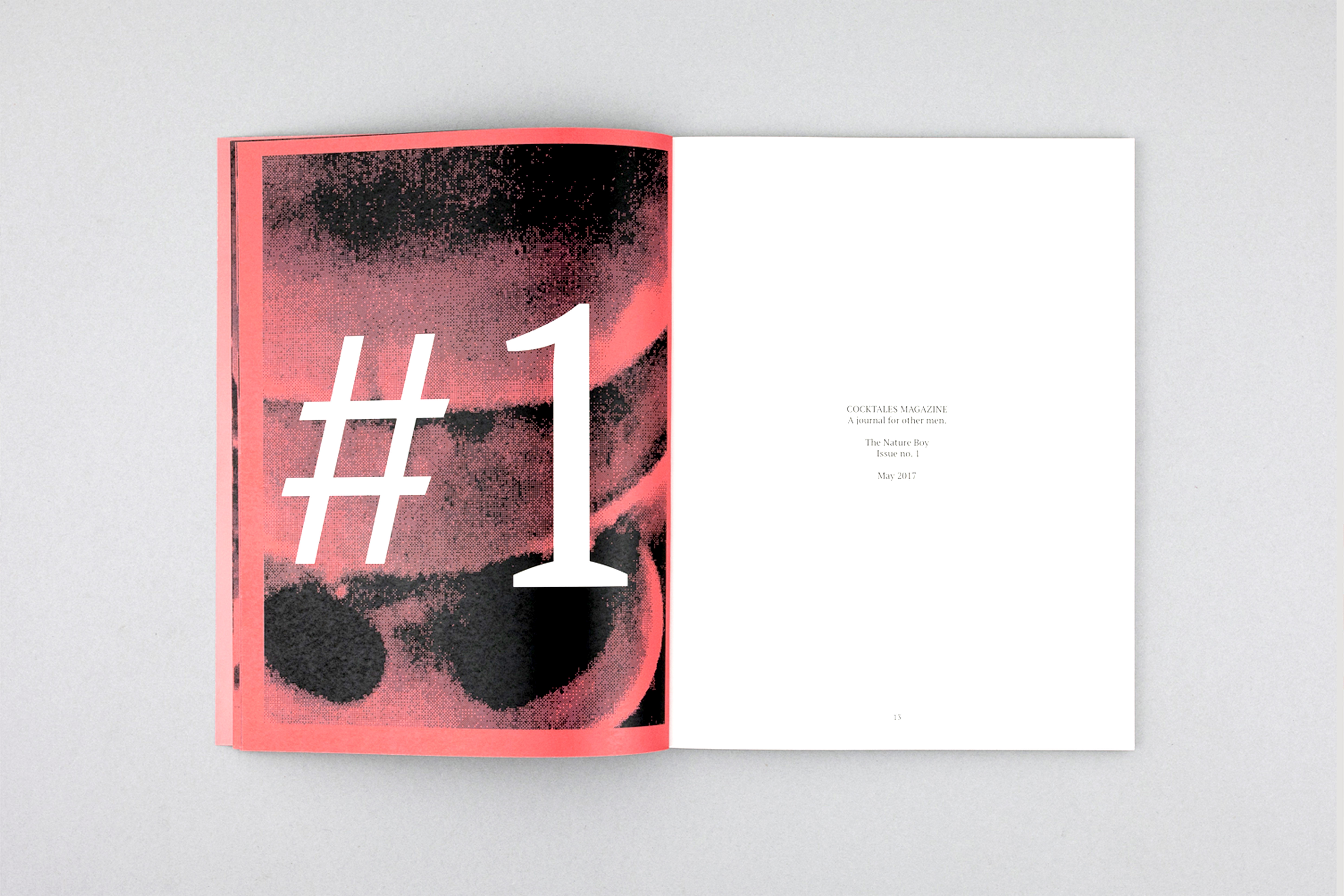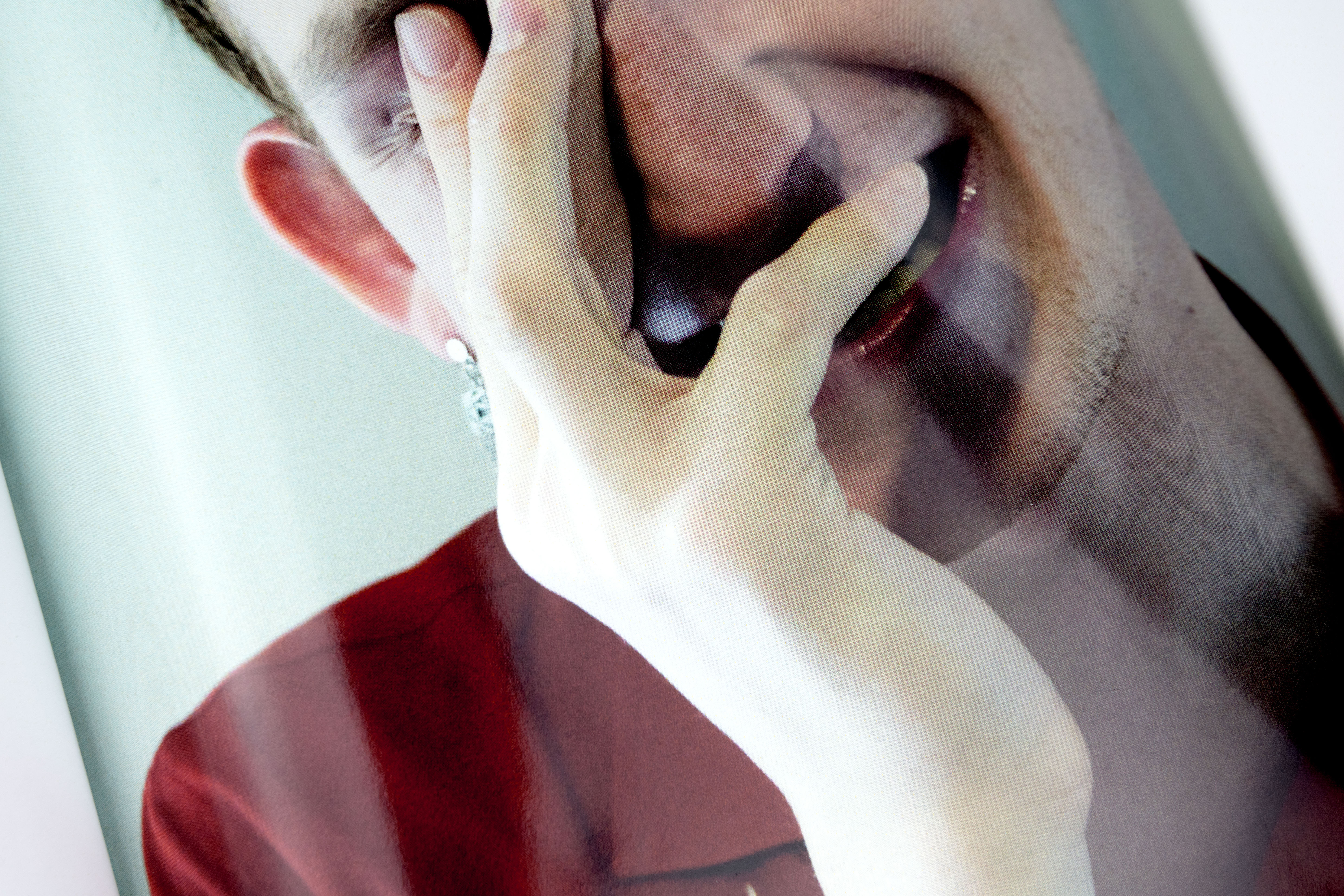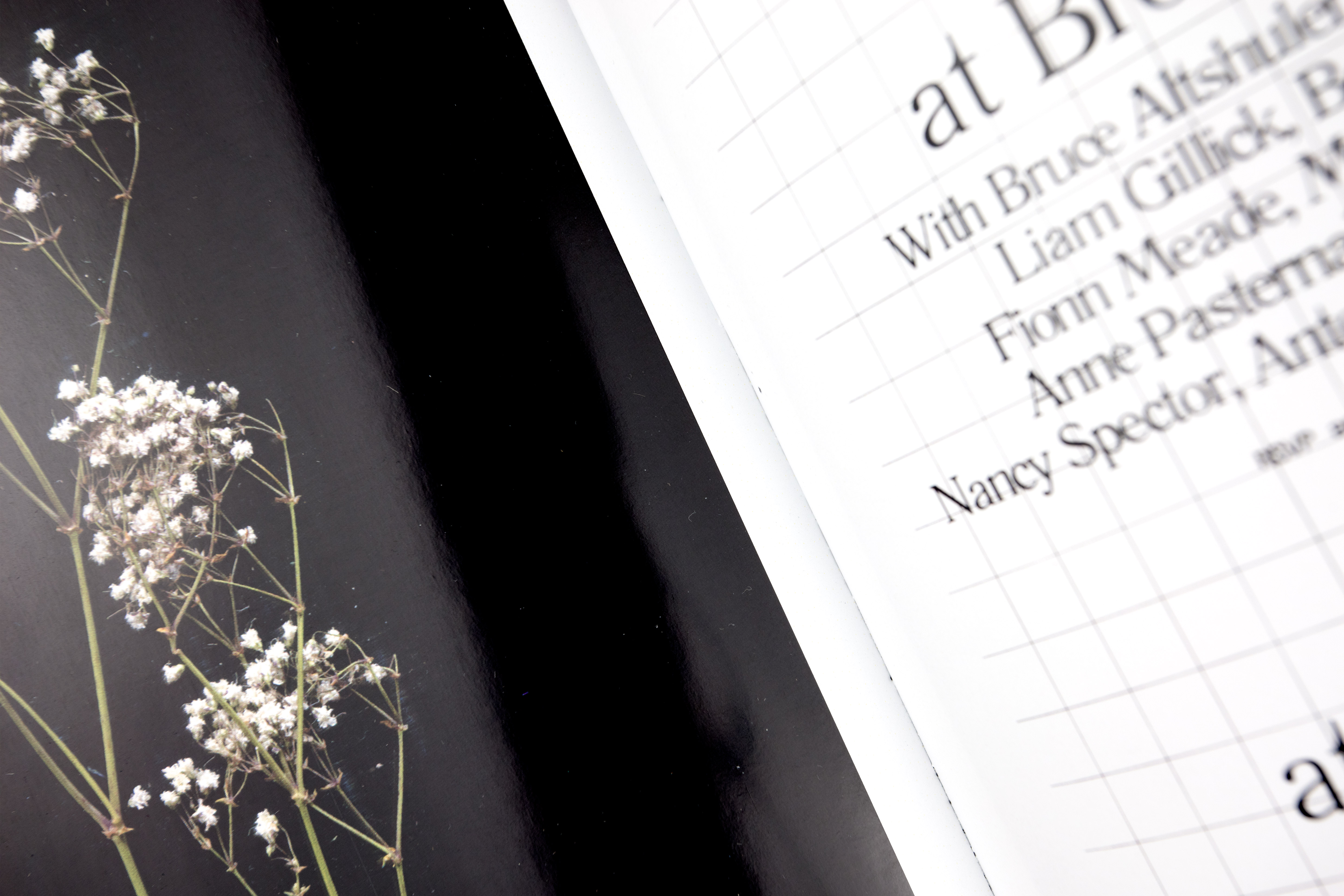 ISSUE #1

The Nature Boy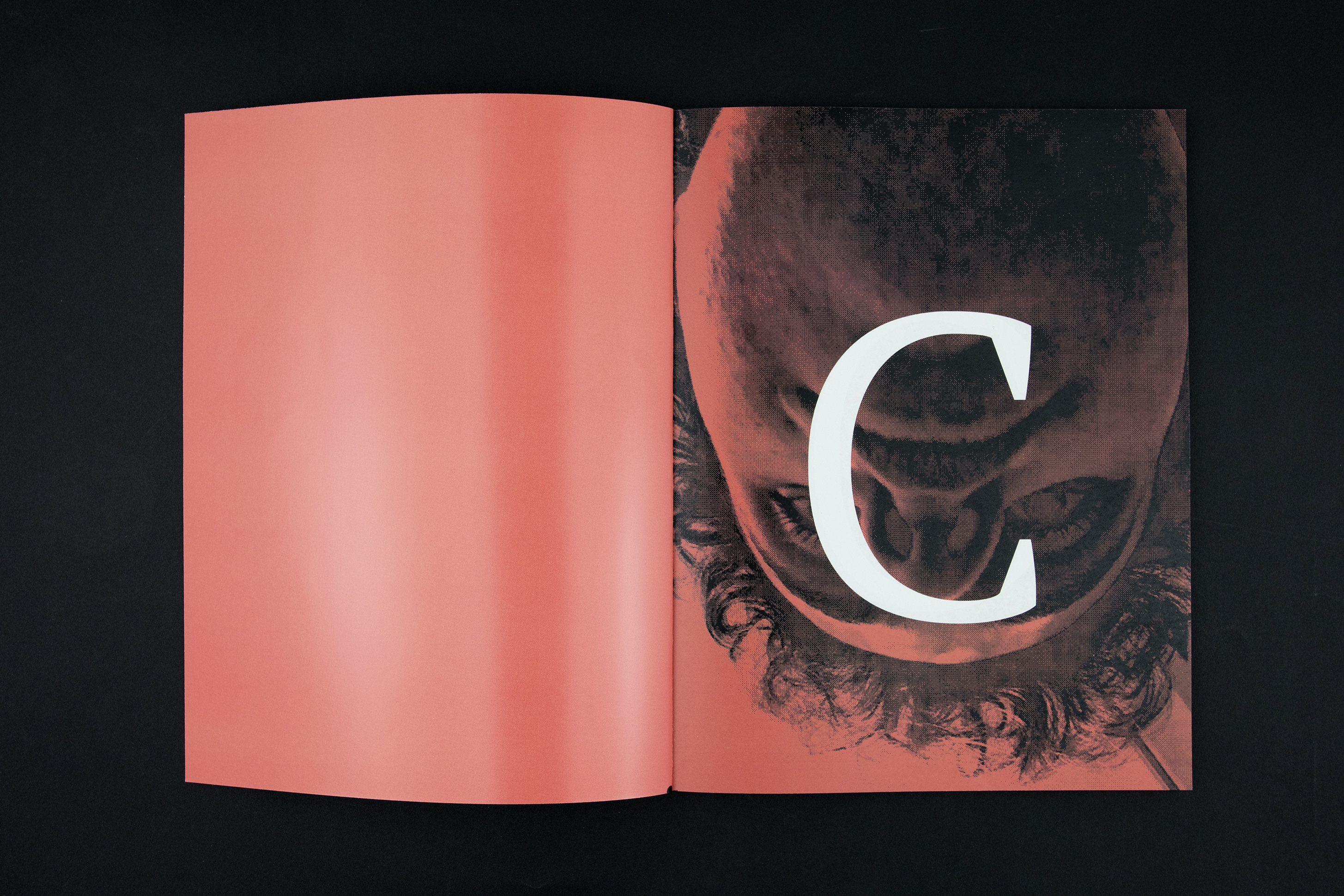 THE MEETINGS

Beauty is Seldom —STEPHEN THOMAS
Central Tejo —DAVID MARQUES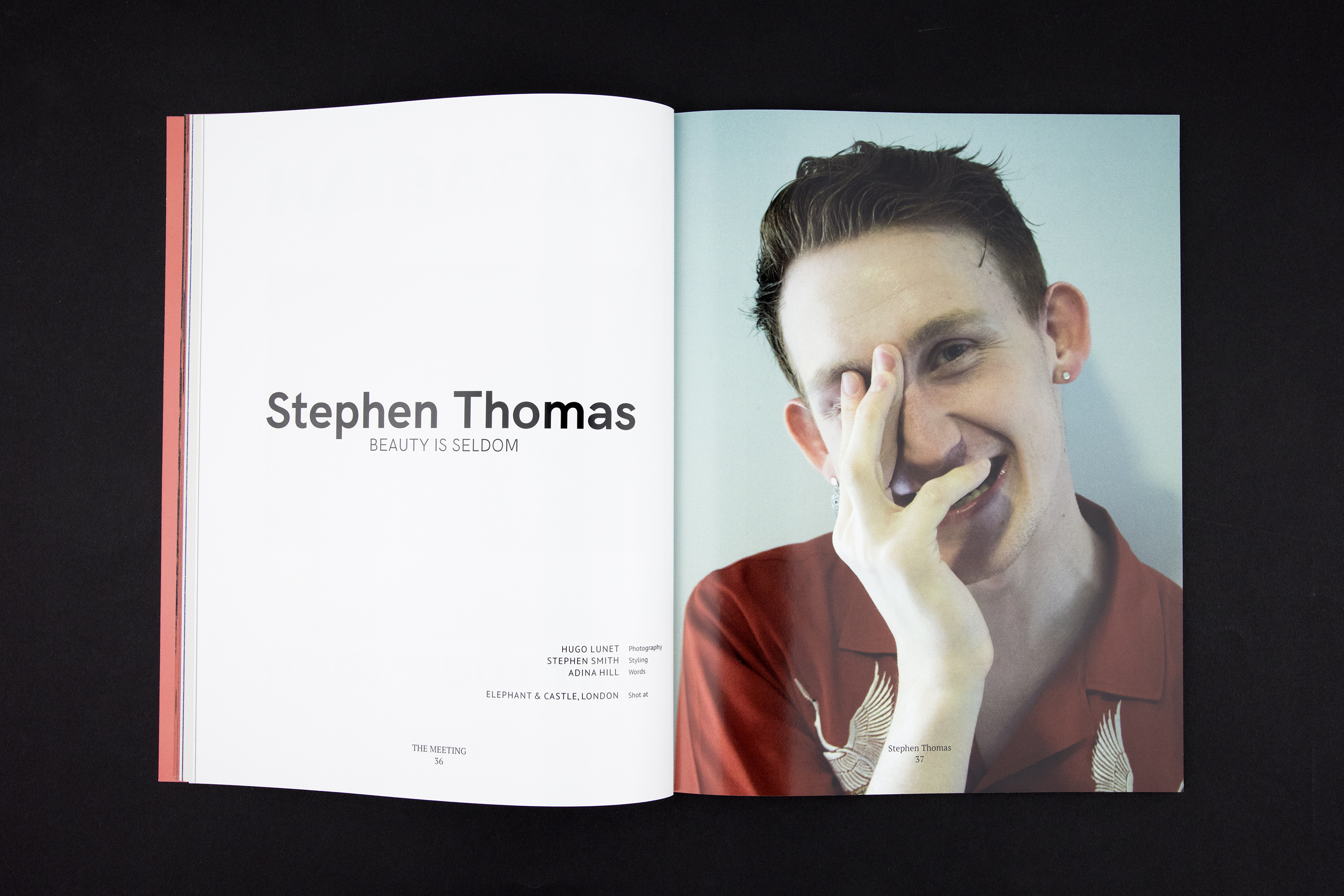 THE ICON


Mr. Wolfgang Tillmans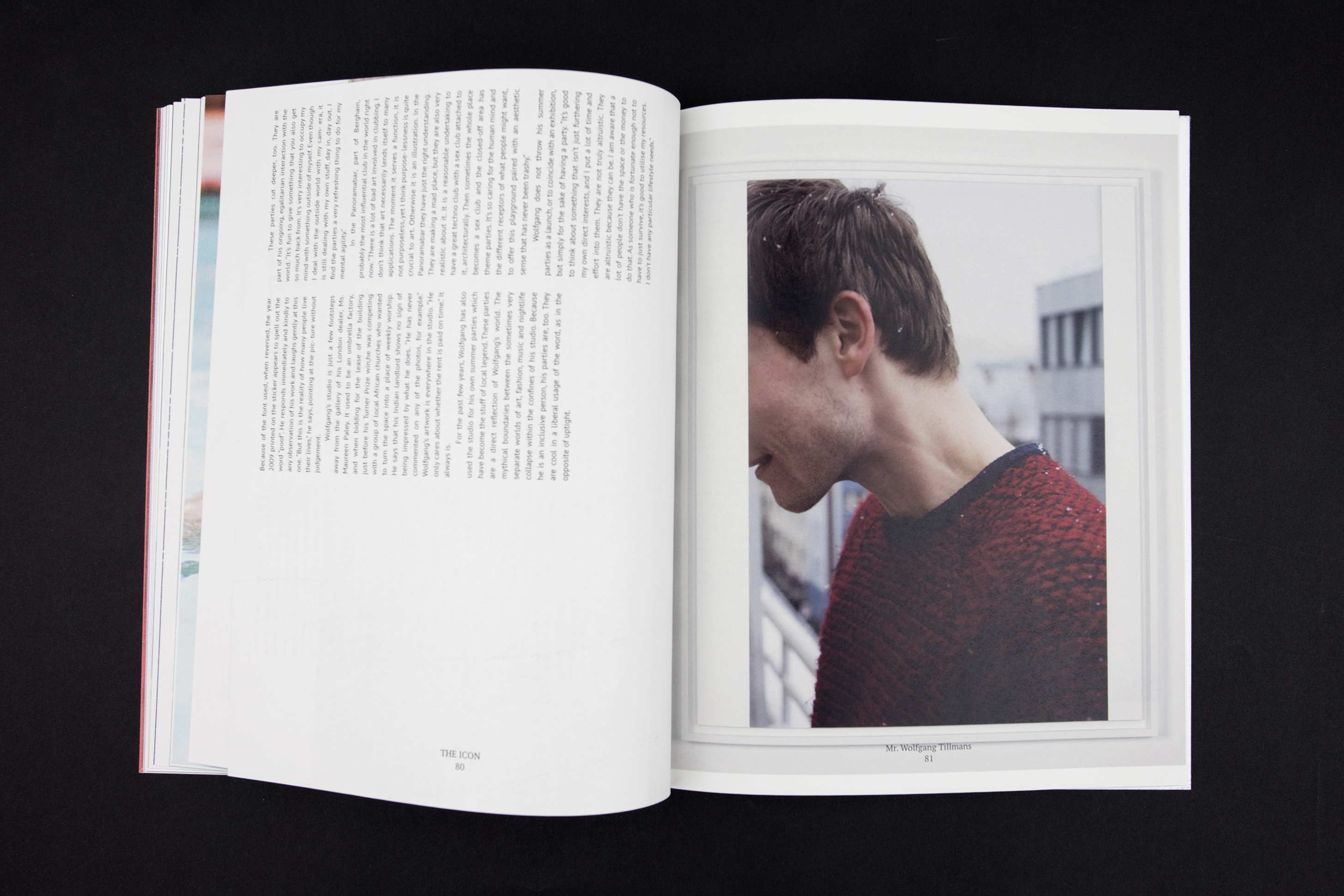 THE OBJECT

Les Fleurs Gelées


THE IDEA

Left Hand, Right Side.


THE FEATURES

Seminal Stuff —MATT LAMBERT
Love Focused like a laser —MATTHEW STONE
Boy Walks In a Exotic Forest —PALOMO SPAIN
If IDidn't Make Films —XAVIER DOLAN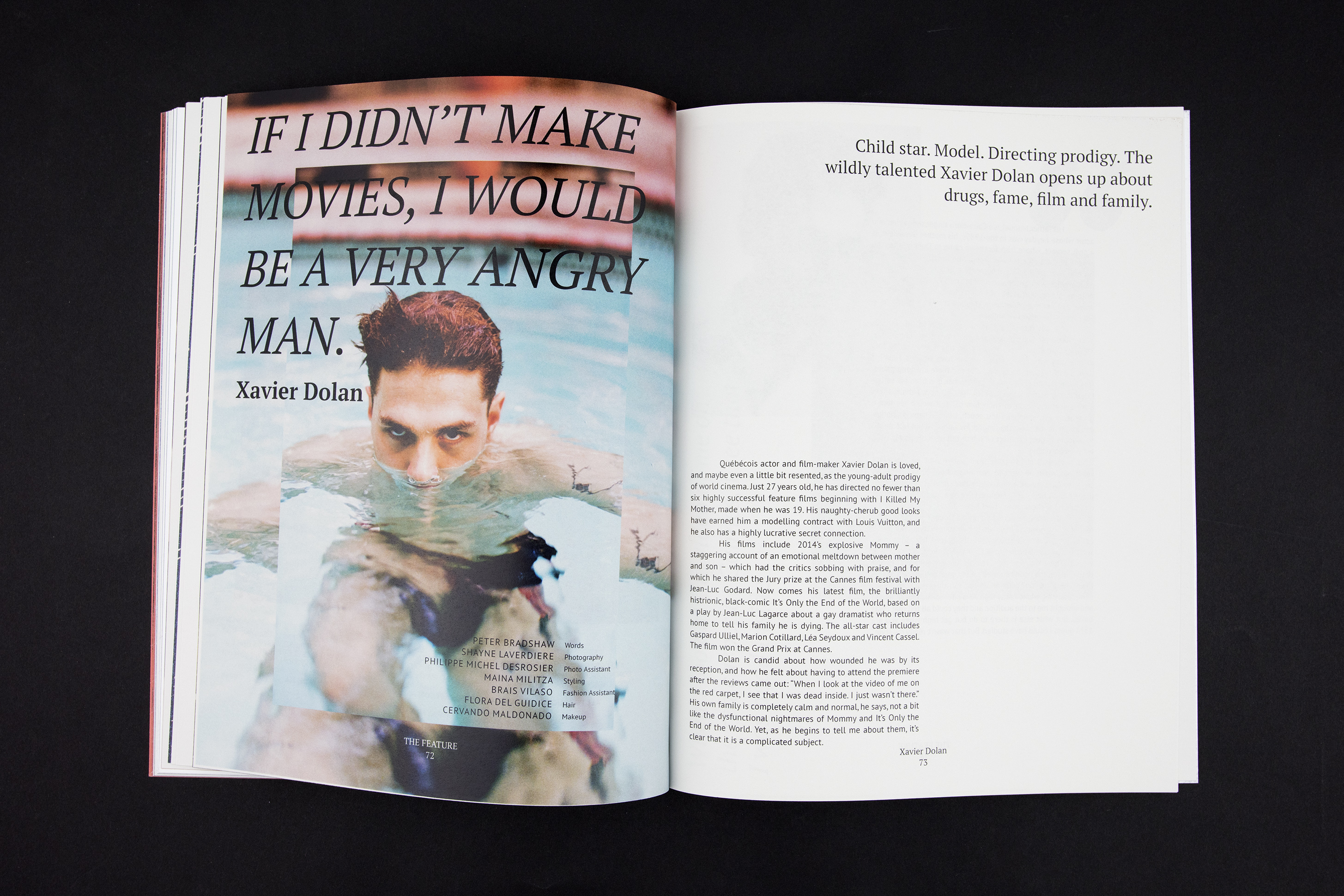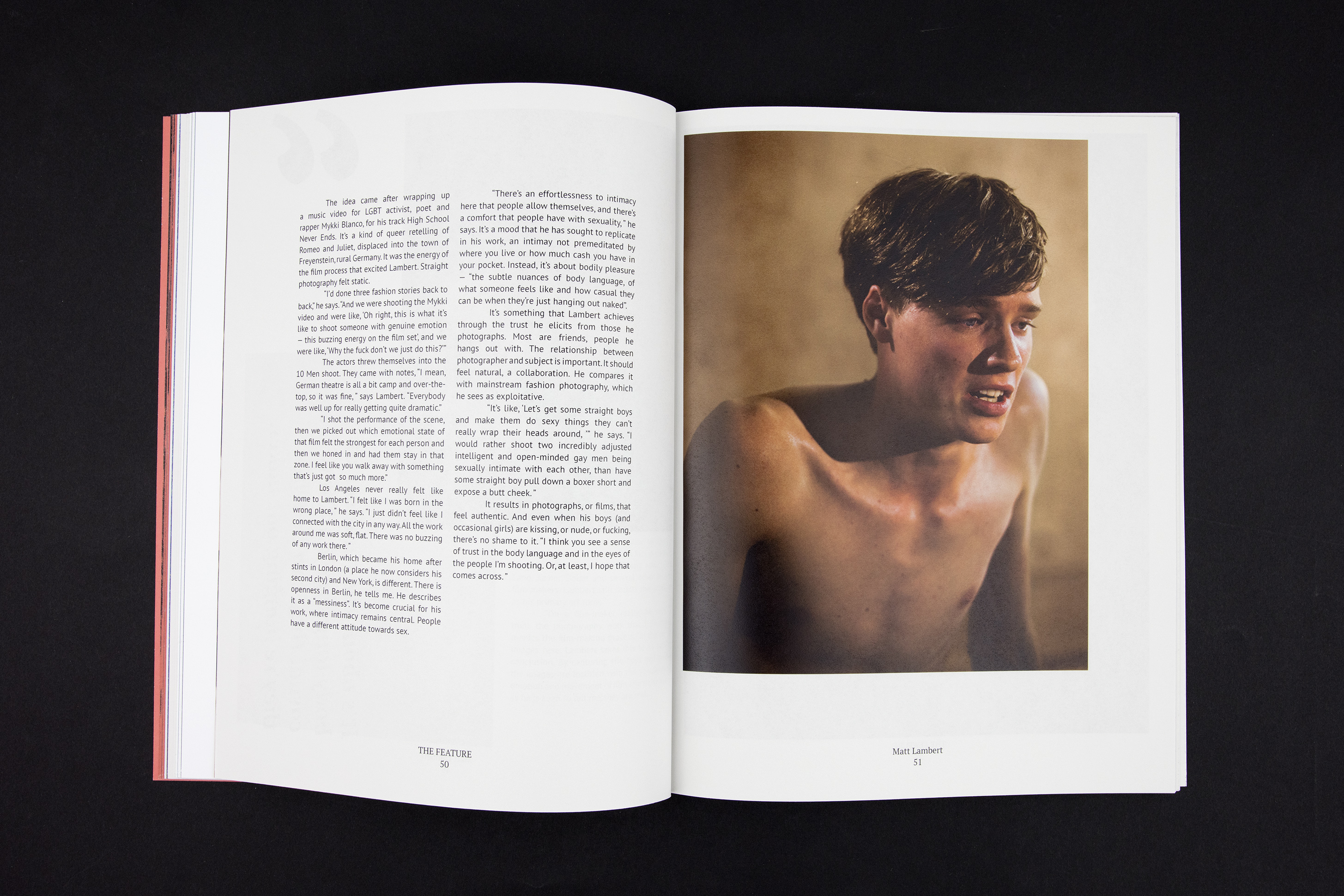 THE POET


Disquiet & Solitude —FERNANDO PESSOA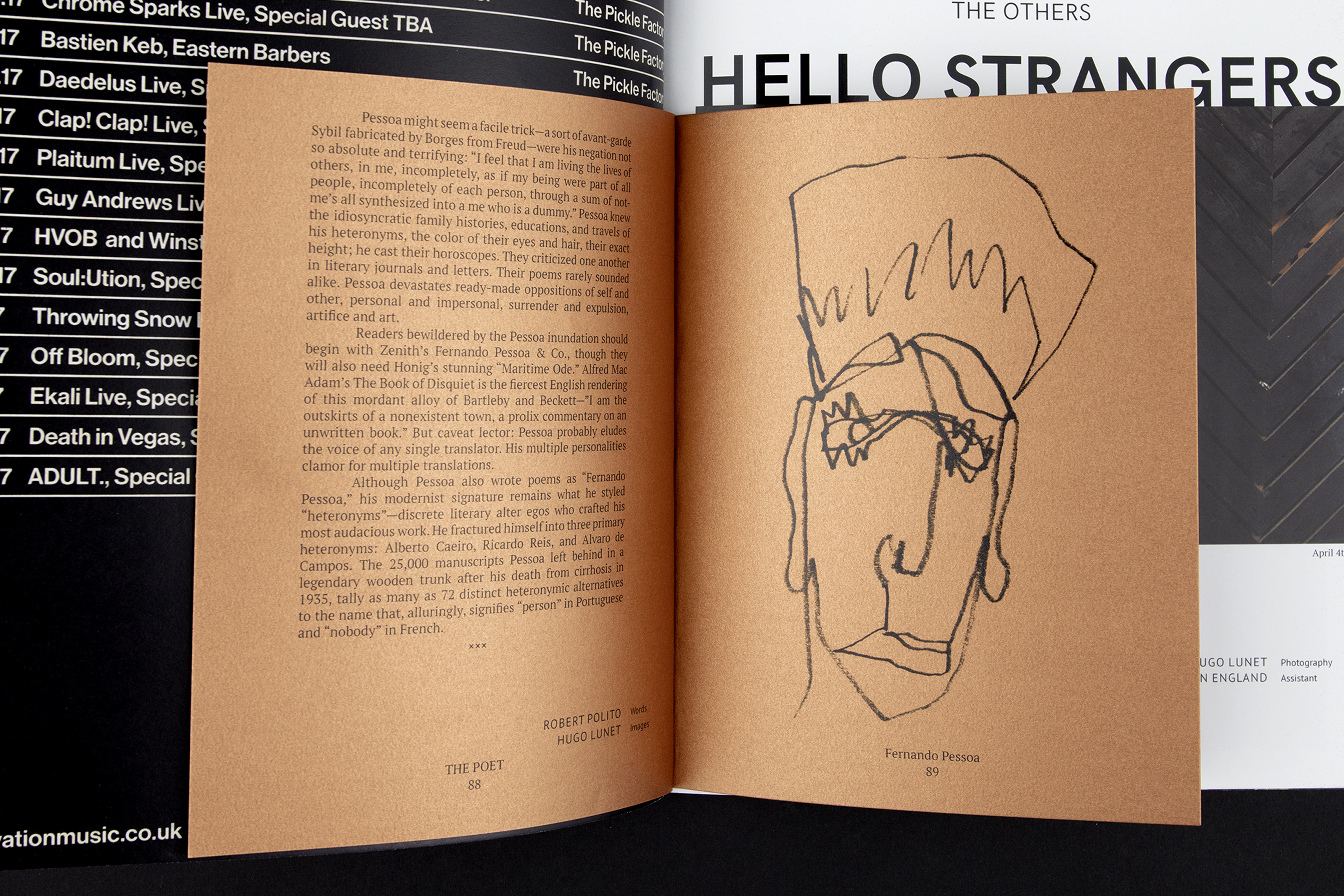 Editor-in-Chief
HUGO LUNET
Photography
HUGO LUNET
Illustration
HUGO LUNET
Writers
JOE HILL
LÉO BERDOUTICQ
ROBERT POLITO
RUI DRUMMOND
SUTON FAYE
Thanks to
ALTUN CENGIZ
ARMANDO TINITA
DAVID MARQUES
FERNANDO PESSOA
Special Thanks to
CALVIN ENGLAND
Partnerships
CTALESTUDIO@GMAIL.COM
All rights reserved.