EDITORIAL DESIGN
SUMMER 2013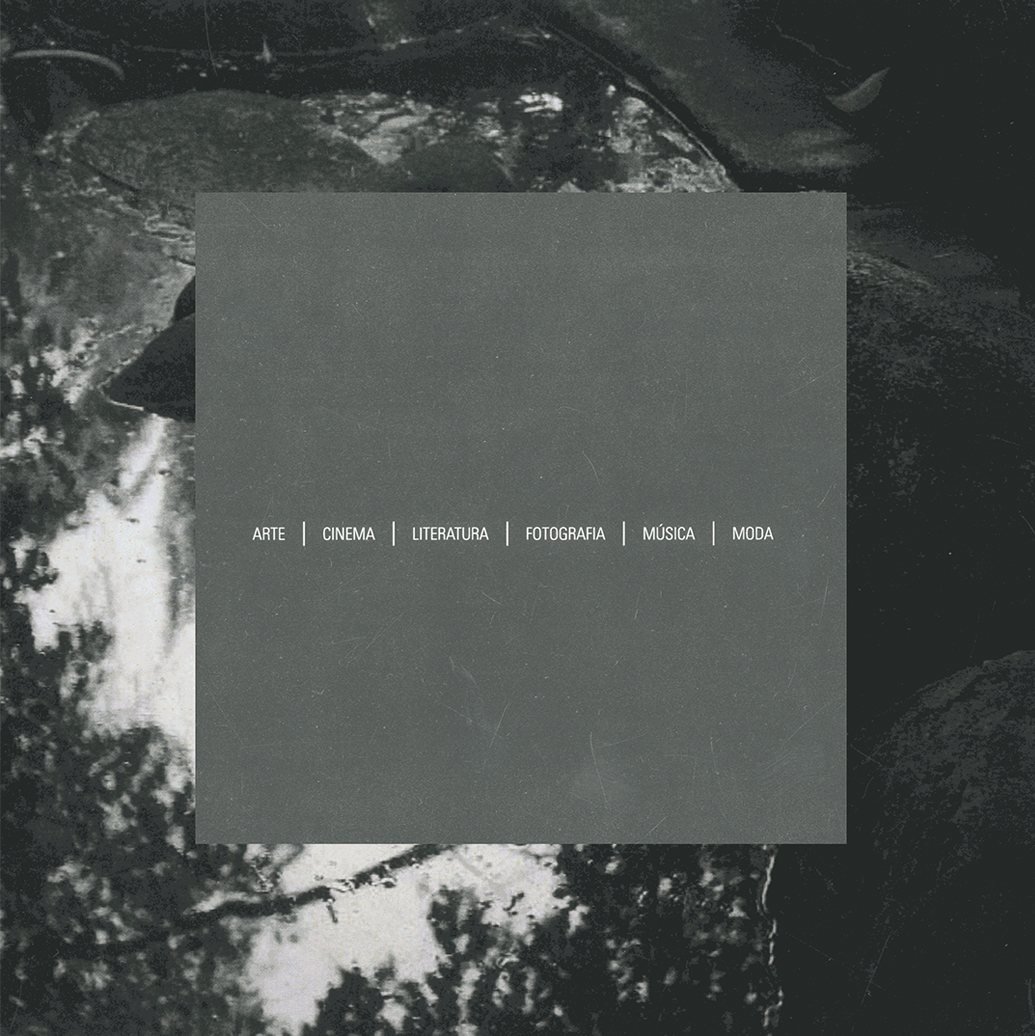 The beginning of a space, an interlude room for Art & Culture forecasting new concepts and new times.
A pause, a quote, a list, an explanation and a syntesis which celebrates simple reading, functionality and contemporaneity.
An experience to breath in and out.


















Minimal.
Monochromatic.
Geometric.

FULL ISSUE HERE ︎︎︎