POSTER DESIGN
SPRING 2016

SOUTHWARK COUNCIL
The Posters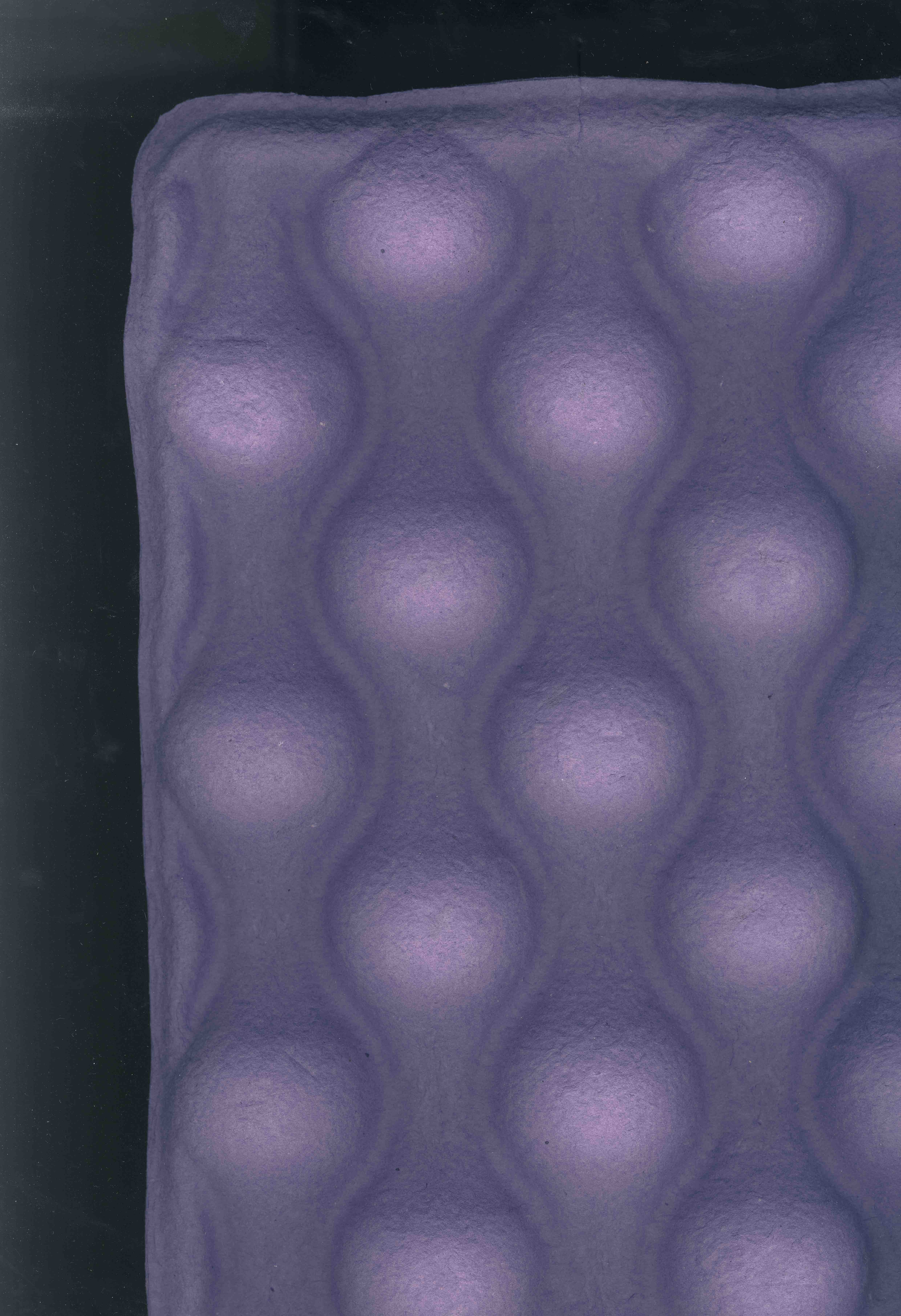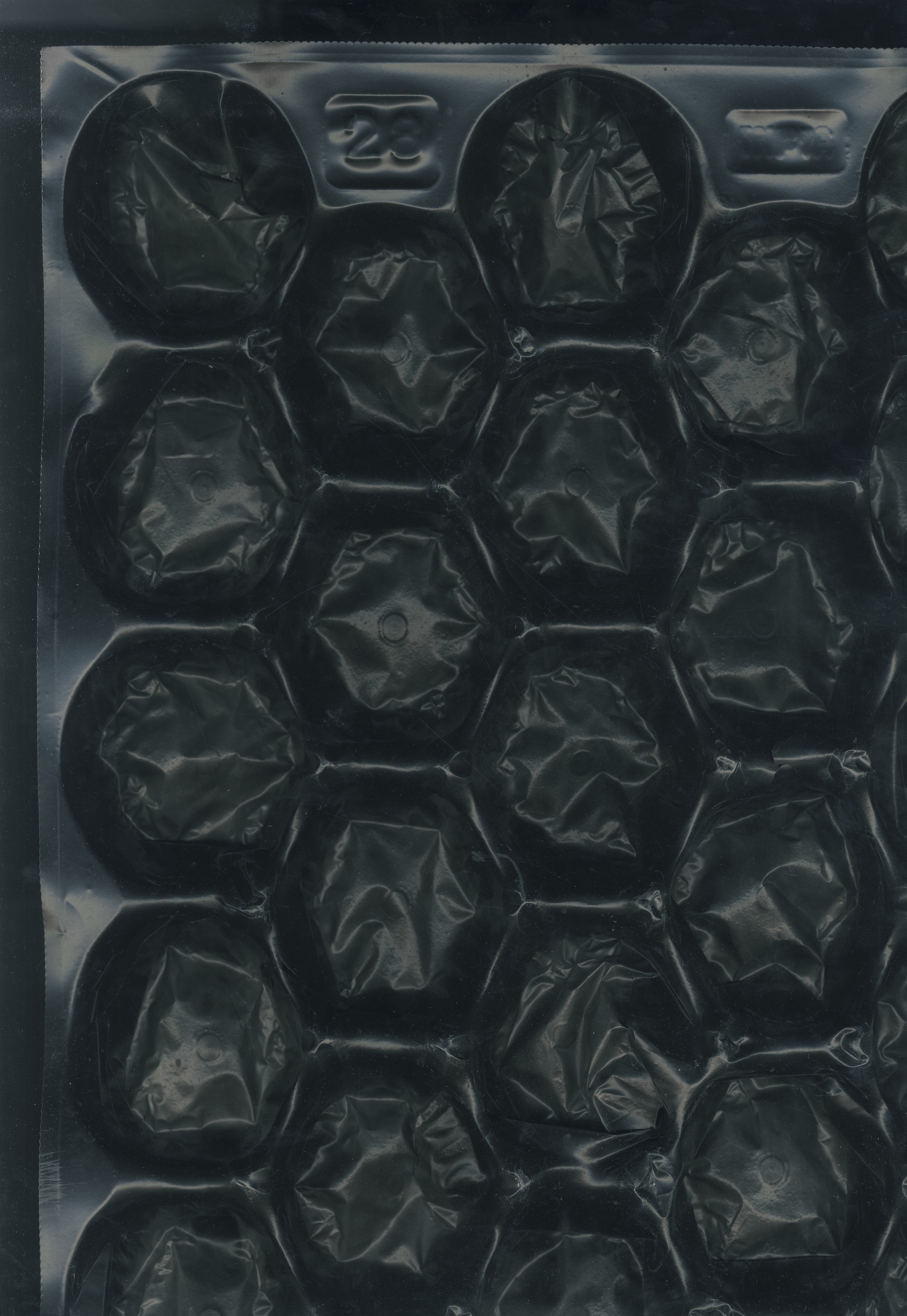 Scans of collected materials ︎
The Esat Street Market is one of South London's most multicultural and busiest market. Shopping there is both an intense and appealing experience where a wide range of products can be found from fruit and vegetables, artificial hair or even jewellery. Furthermore, it is also a great place for bargain hunting.
Because of its cultural diversity, the market is a place of intense fluxus of languages, sounds, products, etc., being an extreme sensorial experience for any eventual shoppers.

To generate these, I've started by scanning different materials found in the market to then use as background for the posters. I've then overlayed a series of glyphs which portray the market's dynamics and capture its environment through signage.



ABOUT
Southwark has an ethnically diverse and youthful population – and the East Street market venders and shoppers reflect this diversity. Southwark has the highest proportion of residents in the UK who were born in Africa (13%), as well as a significant population from Latin America, with 75% of reception-age (4–5 years old) children from black and minority ethnic groups. Over 120 languages are spoken in Southwark, with 11% of households having no member of the household who has English as a first language.



4 x A0 Posters ︎
.


To help promote the market's across different media platforms, I was also asked to document, analyse, understand and capture the 'essence' of the place and its unique atmospheric qualities. It communicates the feeling and atmosphere (the non-visual aspects) rather than just the physical space. Shot with low tech equipment.